GABBY PCB DOLPHIN TOURS
Panama City Beach Dolphin Tours
Gabby's PCB Dolphin Tours was created in order for a fun loving, middle aged man to continue to see the world through the eyes of a child. That child's name is Gabby and after getting to know Gabby and her sisters (basically he was adopted by them) he realized that life needed to be fun.
Visiting the beach for the first time in 1980 over in Destin as a 10 year old, that middle aged business owner still remembers the wonders and discovery of that trip and was looking for a way to re-create it, and another chance to re-live it. Since everyone loves dolphins (remember flipper the TV show?), he decided that is the service he would provide in order to allow as many other children their first discoveries of life at the beach and how wonderful it can actually be.
SWIM WITH THE DOLPHIN AT GABBY'S DOLPHIN TOURS
Experiencing the expedition and discovery that is a vacation to the beach have always been the best memories of childhood. And in this case, the best memories of a grown man looking for an opportunity to turn those ideas into a way of life.
The inspiration was not only his childhood memories and fondness of adventure, but having the opportunity to experience life as a carefree spirit lust like we all were at some point in our lives before money and jobs took away attention from actually living life and searching for new experiences everyday.
Remember when you 12 years old and had nothing to worry about other than your grades and getting home to dinner on time before the street lights came on? That is what Gabby's PCB Dolphin Tours is creating for all our young visitors and their parents.
And, make no mistake parents, when you see your children on the path to new discoveries, you can't help but relieve your own memories and embrace the feelings that seem re-visit you in these special moments for your own children.
DISCOVER THE NATURAL BEAUTY OF SHELL ISLAND WITH GABBY'S PCB DOLPHIN TOURS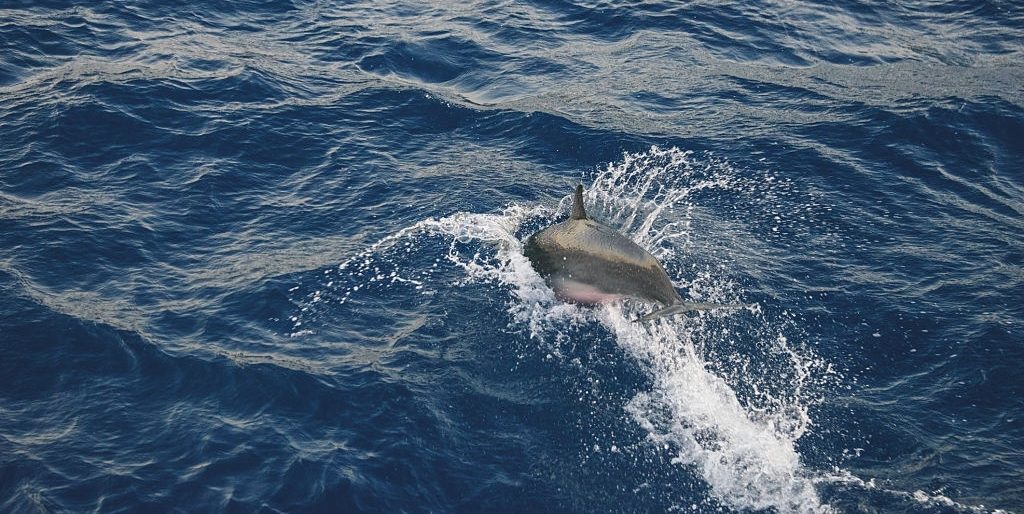 You want this tour to be everything for your children, and so do we. Fulfilling small dreams and satisfying the wonders of every age is why we built this operation they way it was built.
We intend for your tour to be the highlight of your trip. And we hope you and your children have a chance capture that feeling of being a kid and seeing the world with the innocence we miss so much.